She's got everything delightful...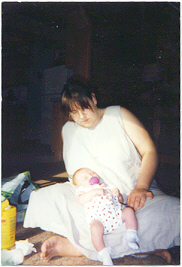 Lisa and Maggie @ 1 month in da U.P.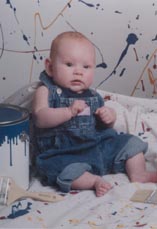 Maggie 6 months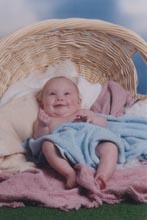 Maggie.... 6 months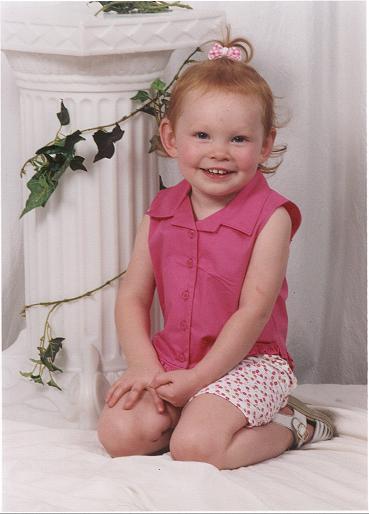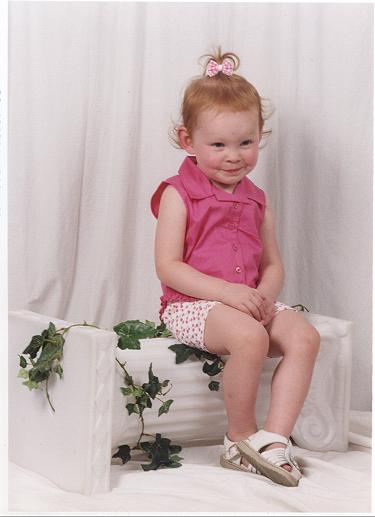 Maggie almost 2 years now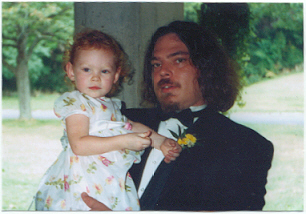 I'm legitimate! Woo-Hoo!
...She's got everything I need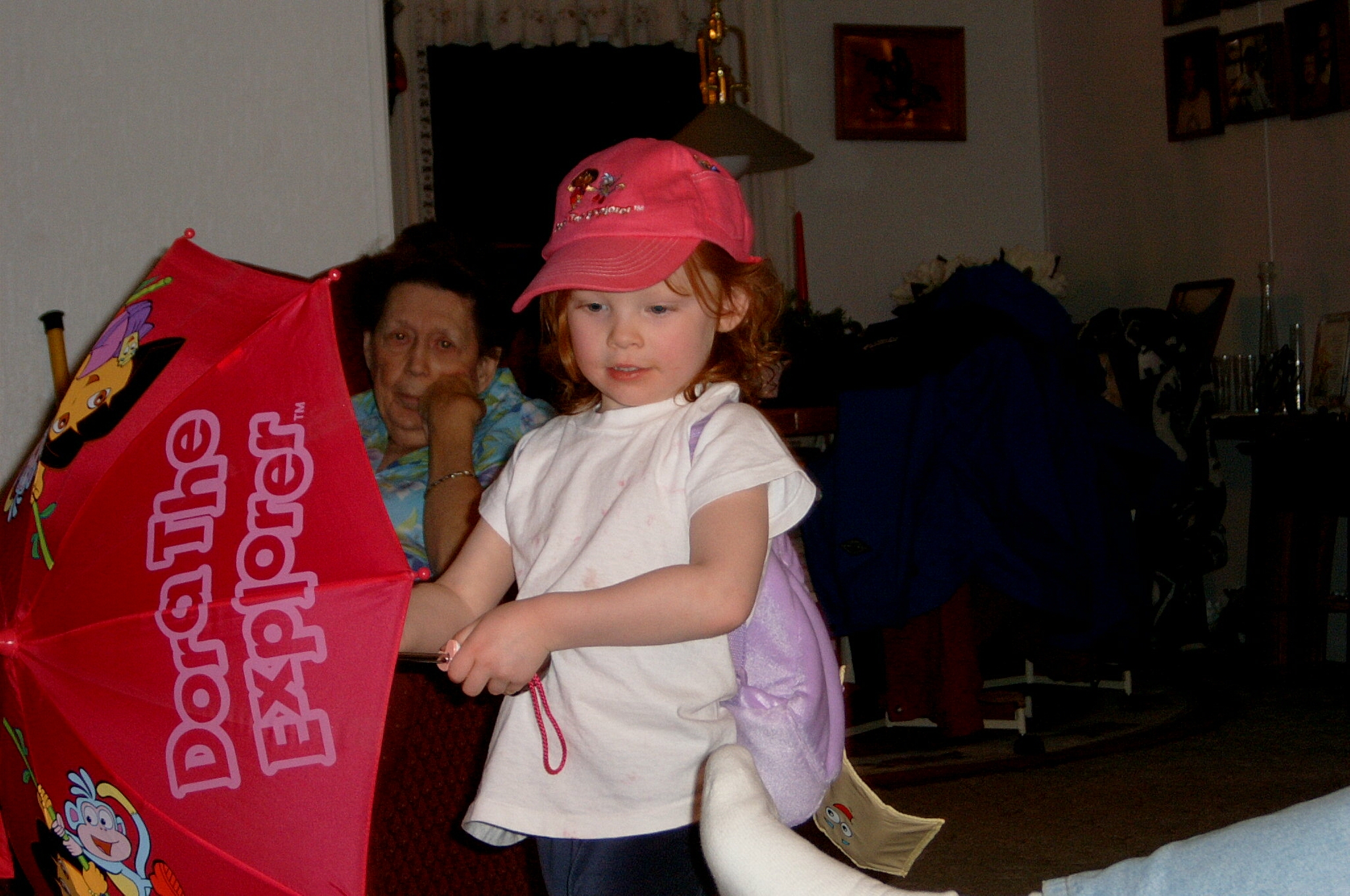 Maggie's Dora Christmas 2002
Maggie and her buddy Karl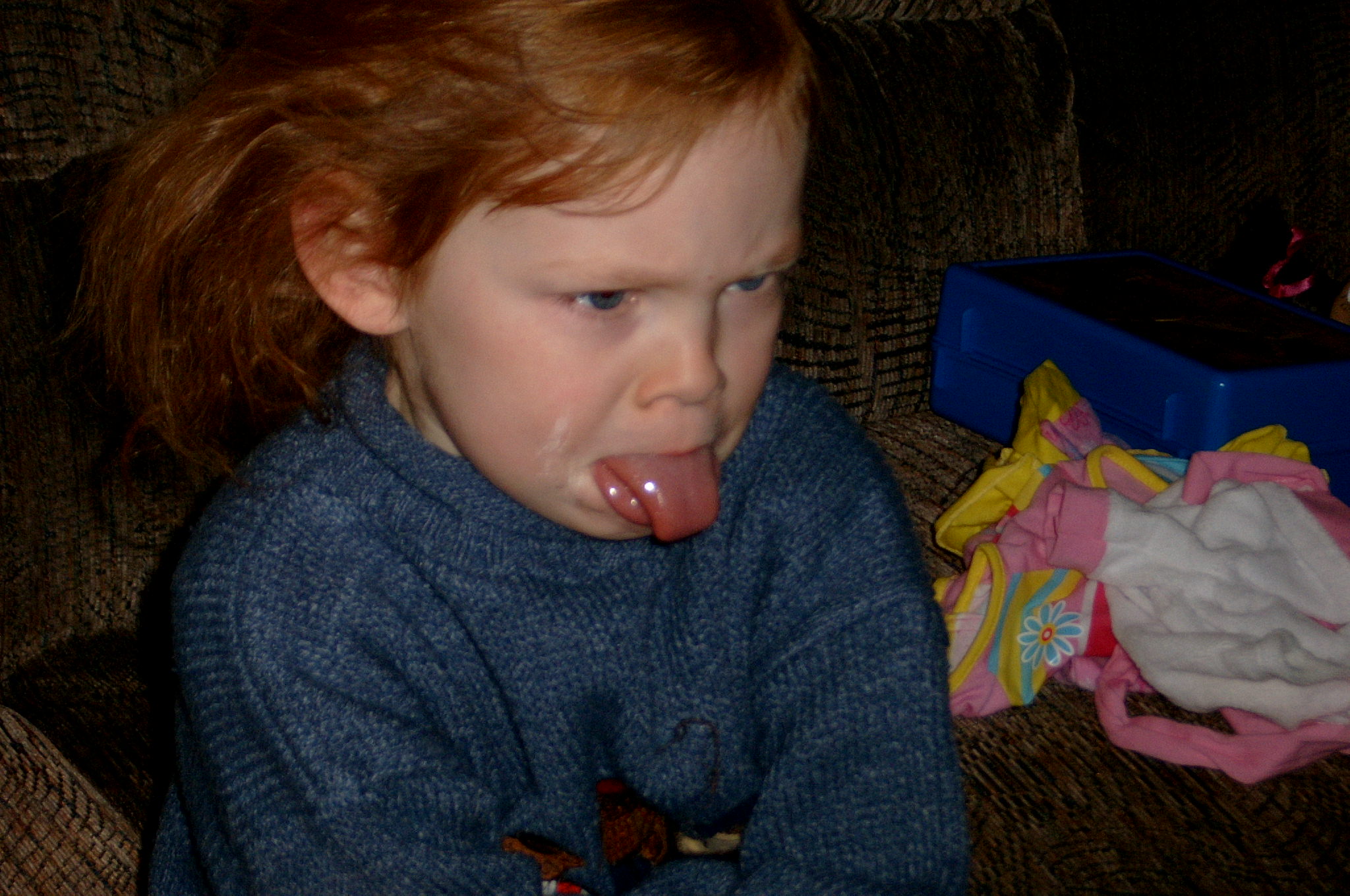 Maggie 3 1/2 years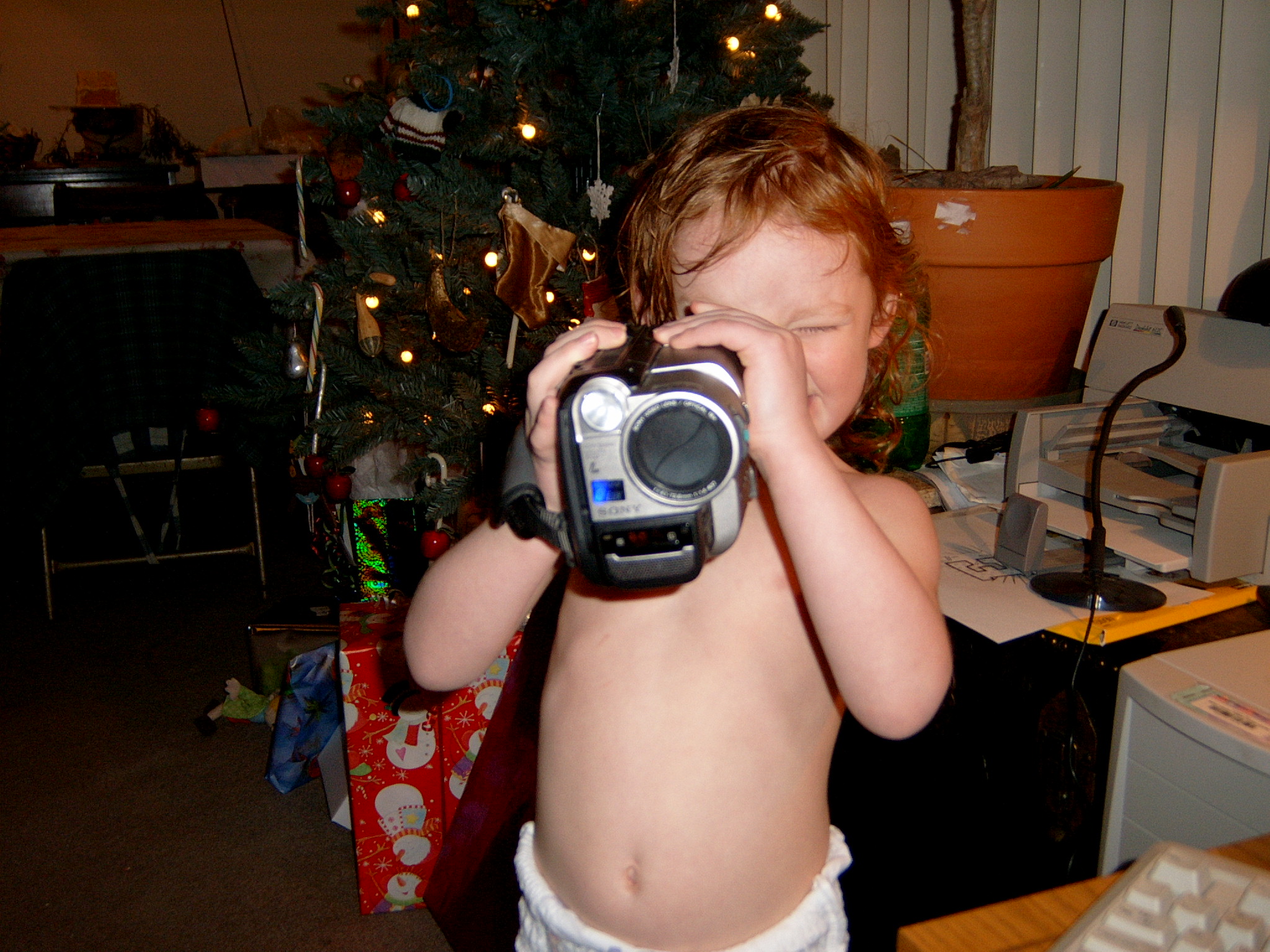 Future Director?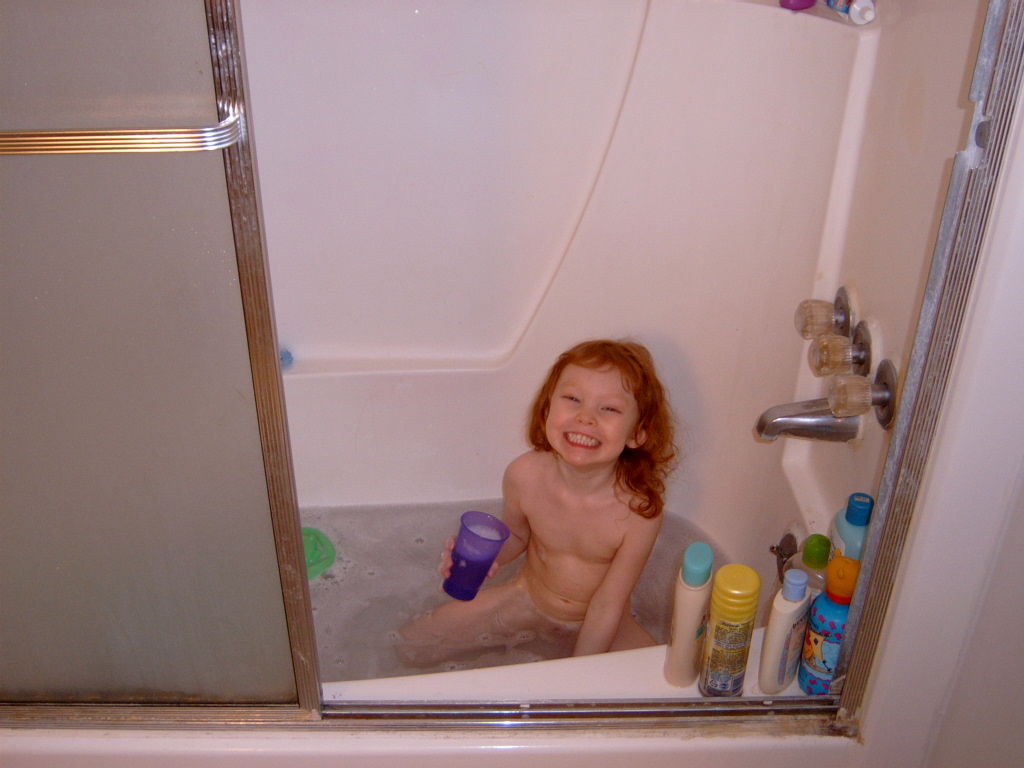 Maggie In Tub - 3 1/2 years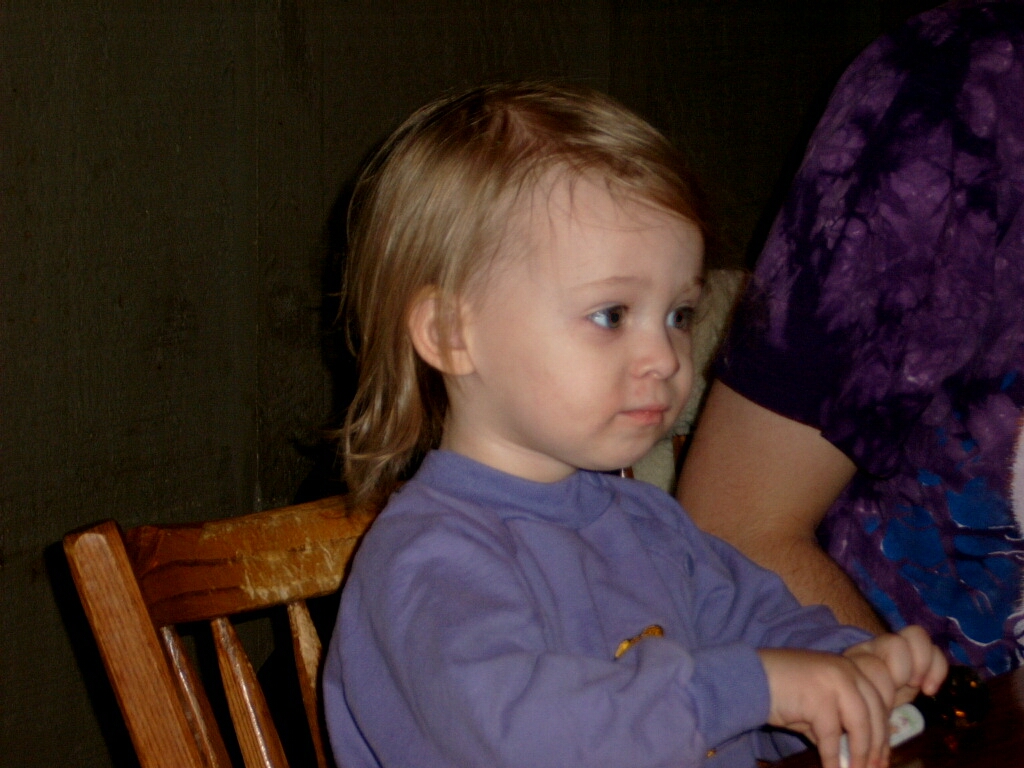 My niece, Cheyenne at a year and a half.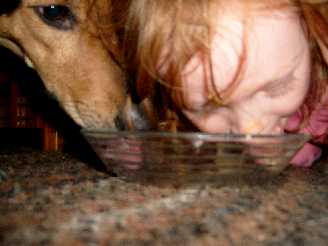 Maggie and Nina Doing The Dishes